WE NOW OFFER FULL SERVICE GROOMING BY ANGELA
CONTACT HER FOR AN APPOINTMENT AT 770-2897918
WEBSITE IS www.baycreekgrooming.webs.com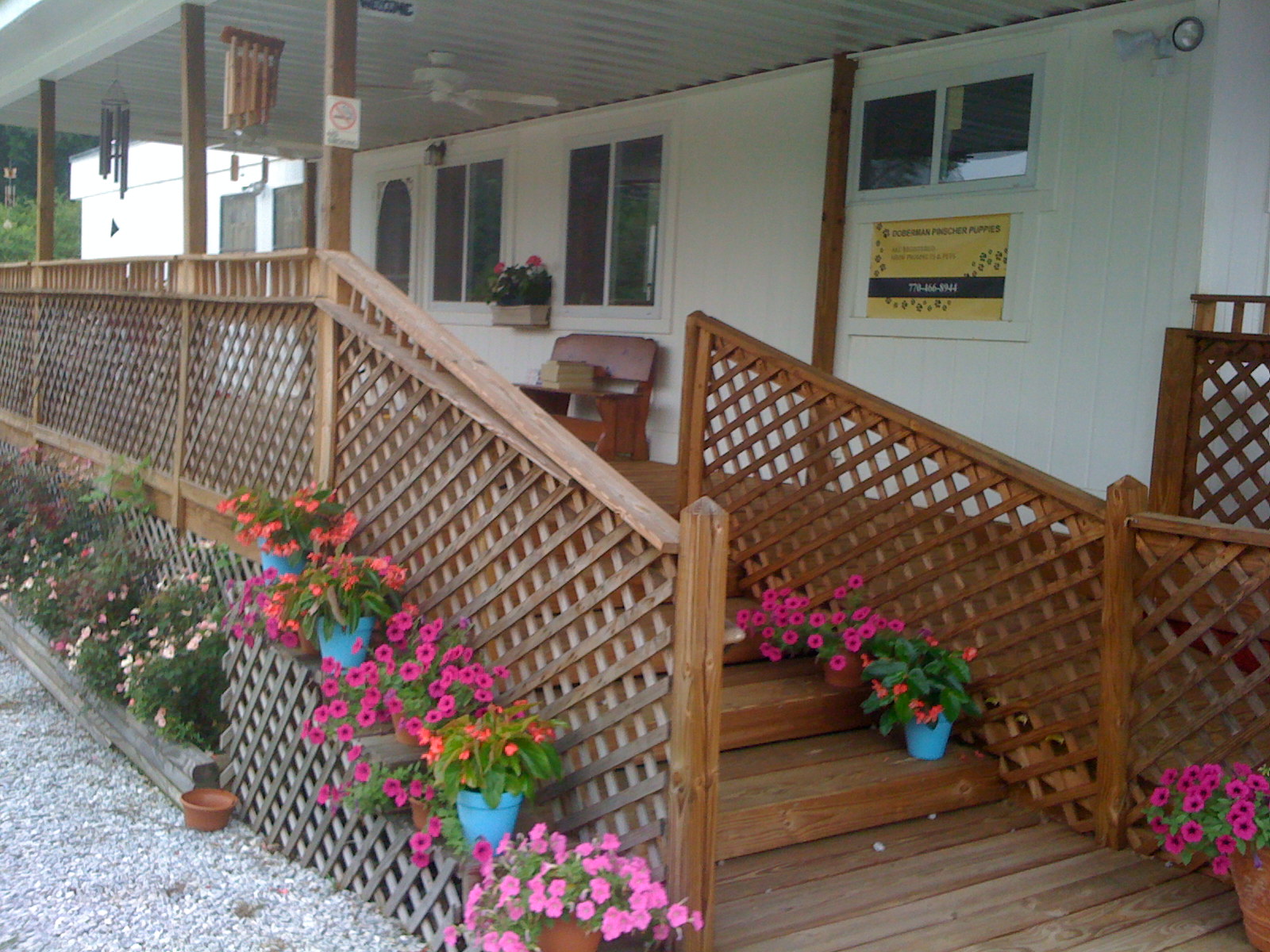 Come on in and enjoy our facility. We have been in this location since 1982 and our mission is to provide your pet with a nice place to stay while you are away. The staff here at Bay Creek Boarding Kennel is dedicated to giving your pet an enjoyable visit with us. We offer overnight boarding as well as day care. Our day care consists of play time and enjoyable attention sessions. However we do not have dogs from different households play together as the safety of your pet is first and foremost.

Our current check in office.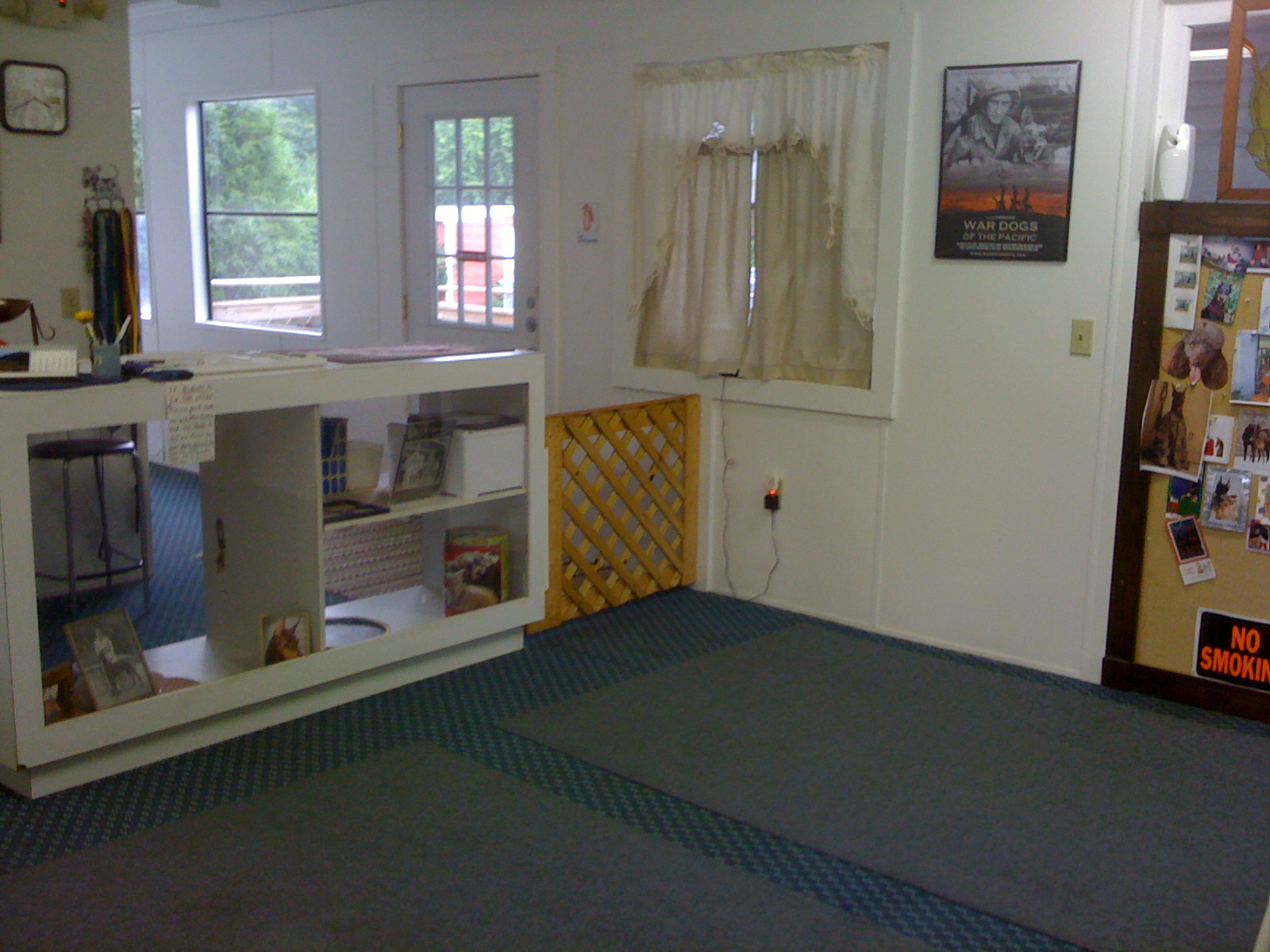 Our hours for check in and check out are as follows:
9-11 AM and 4-6 PM Monday to Friday
9-11 AM Saturday
4-6 PM Sunday
Closed Holidays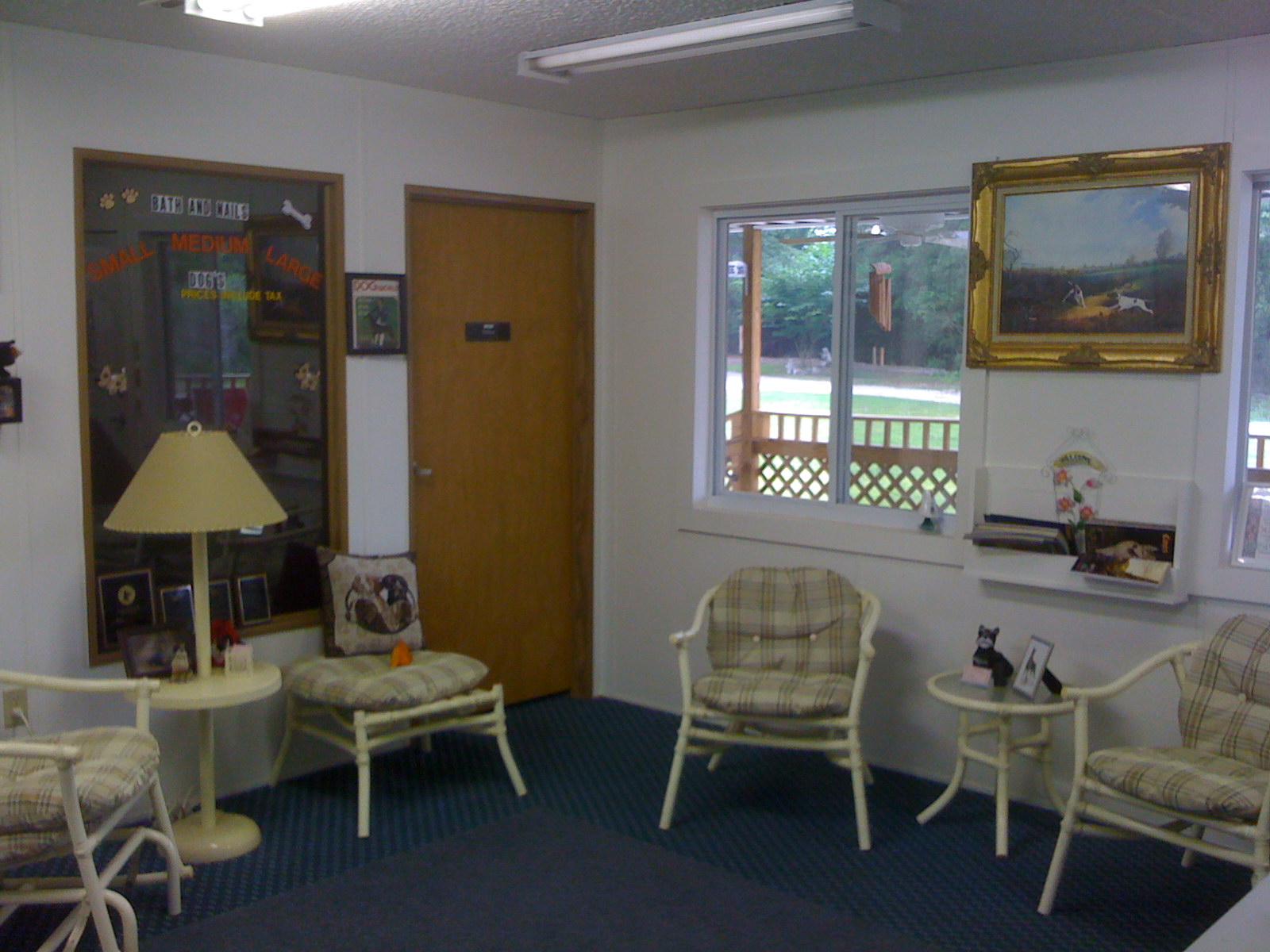 Our comfortable reception area. We welcome you to come and browse our books and magazines.




OUR NEWEST KENNEL BUILDING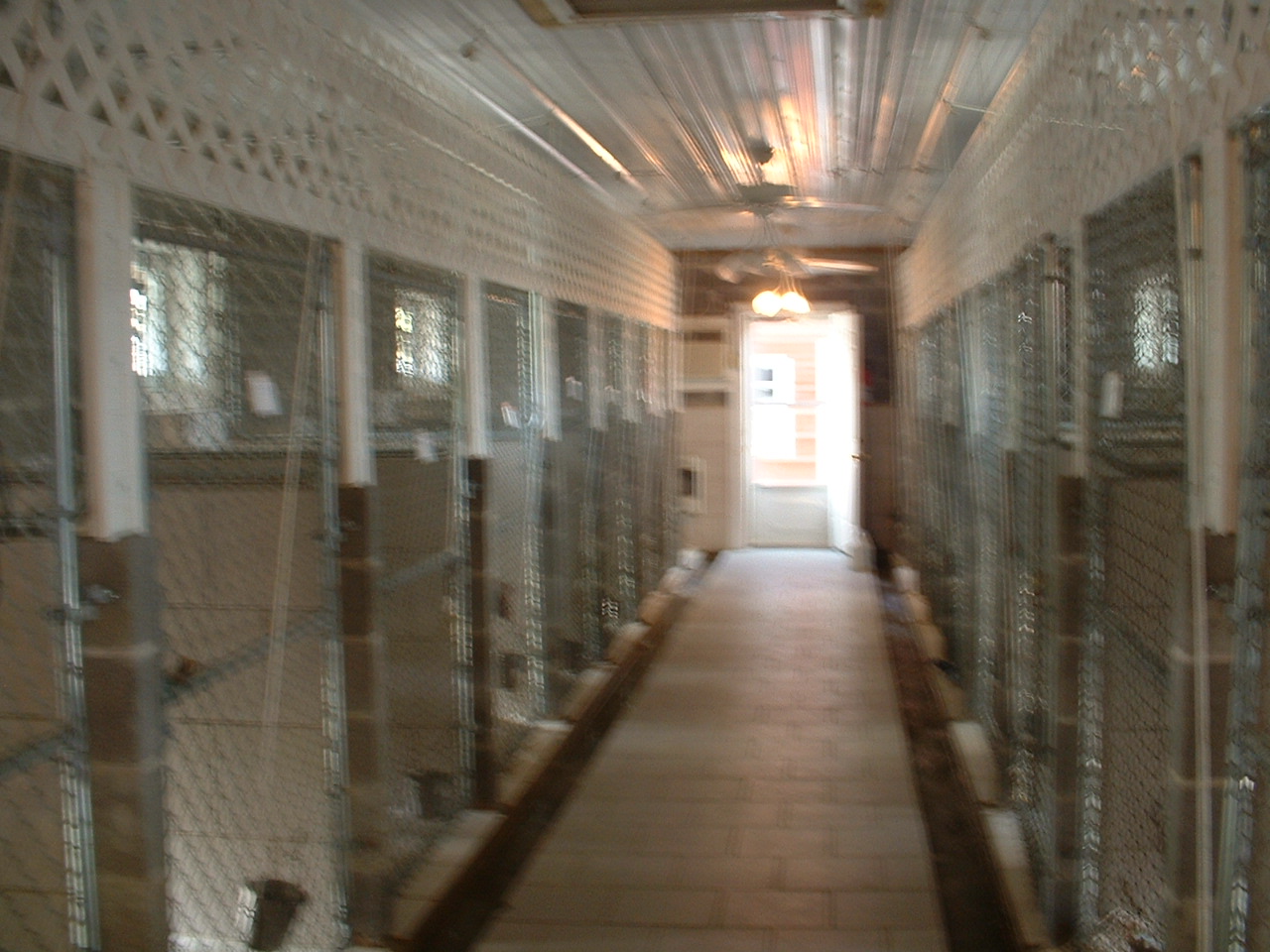 Inside our newest kennel building we have solid walls so that the dogs can have privacy. We do provide bedding however we welcome you to bring bedding from home so your pet feels more comfortable.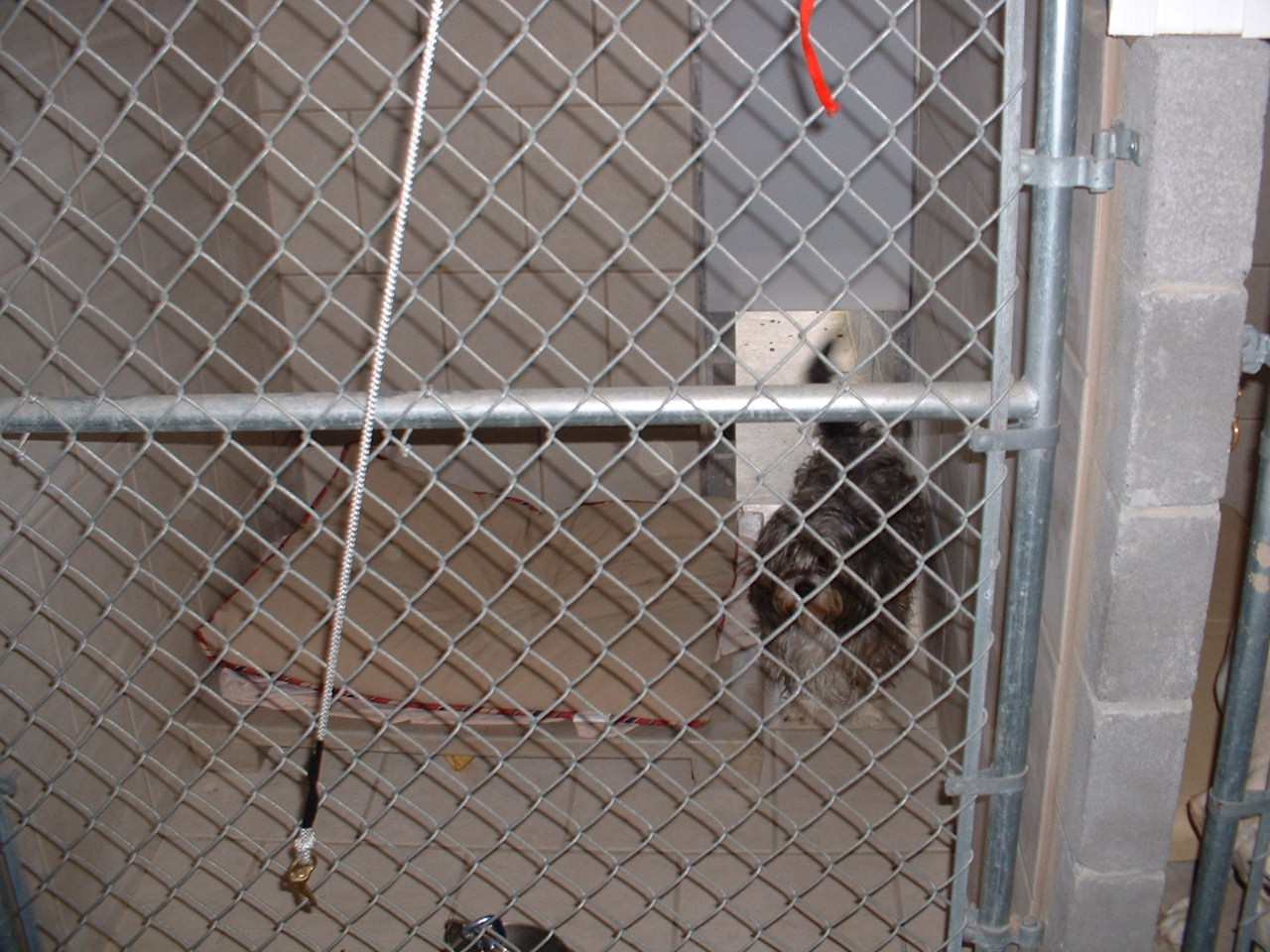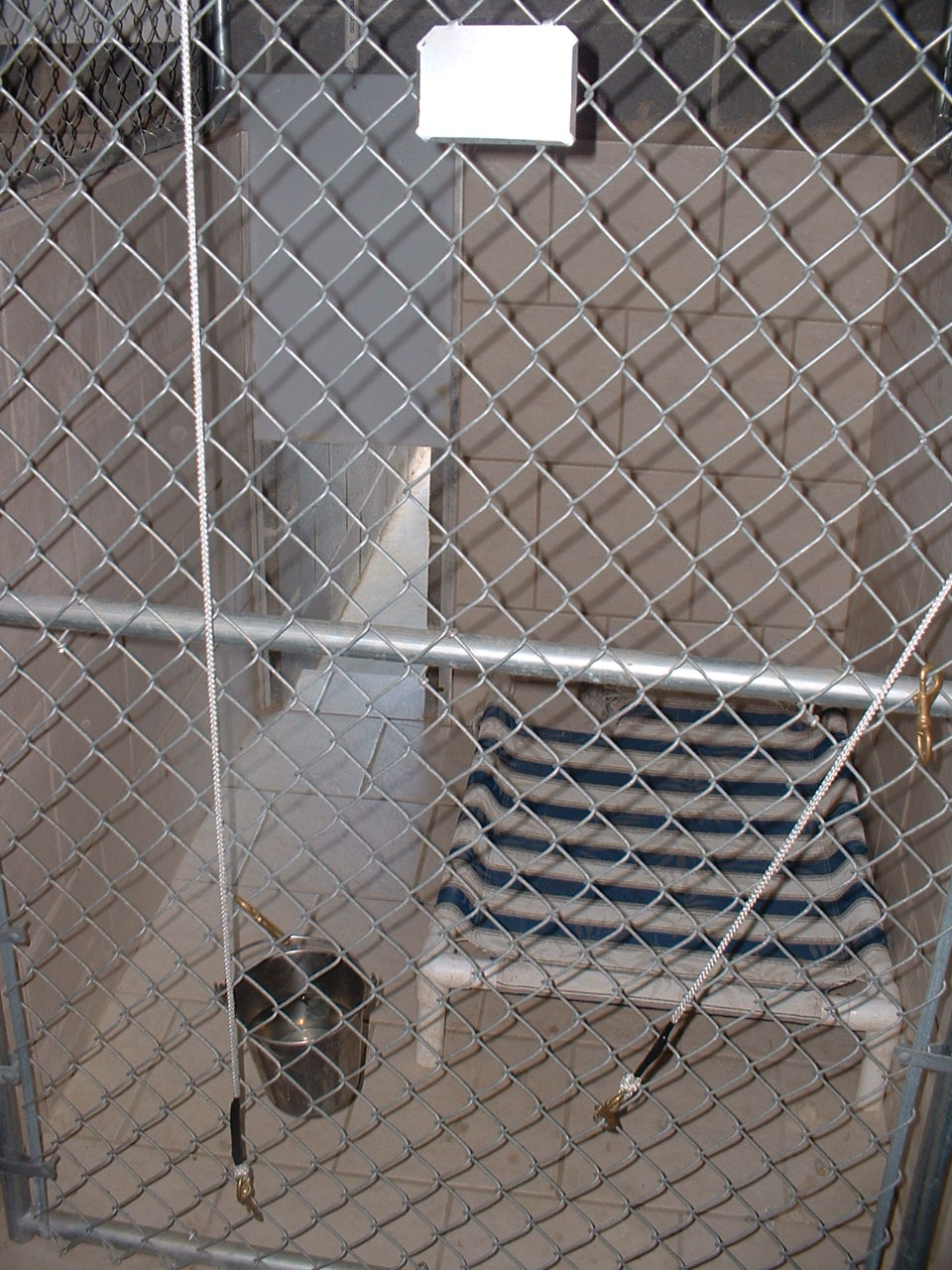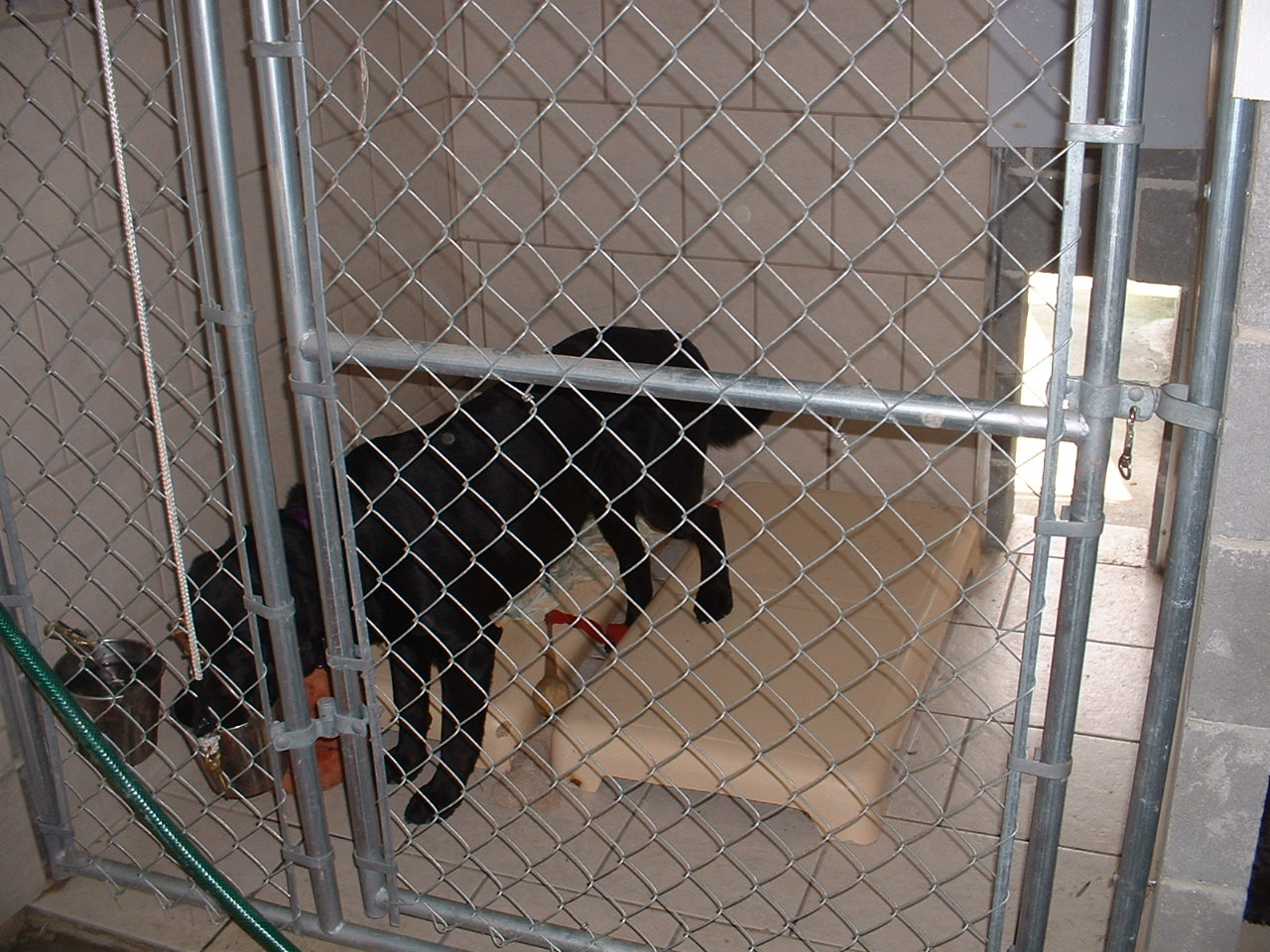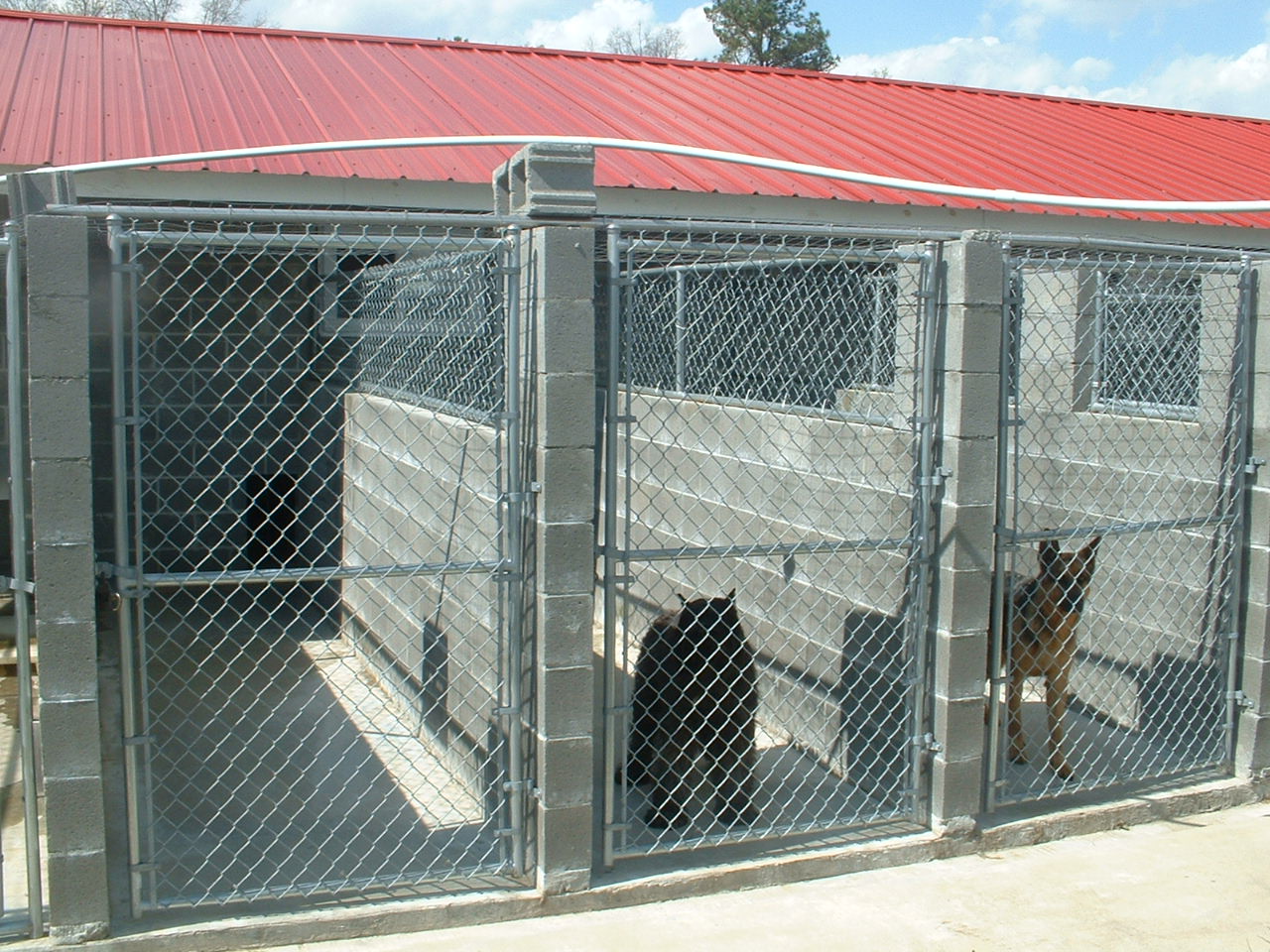 Play area for our guests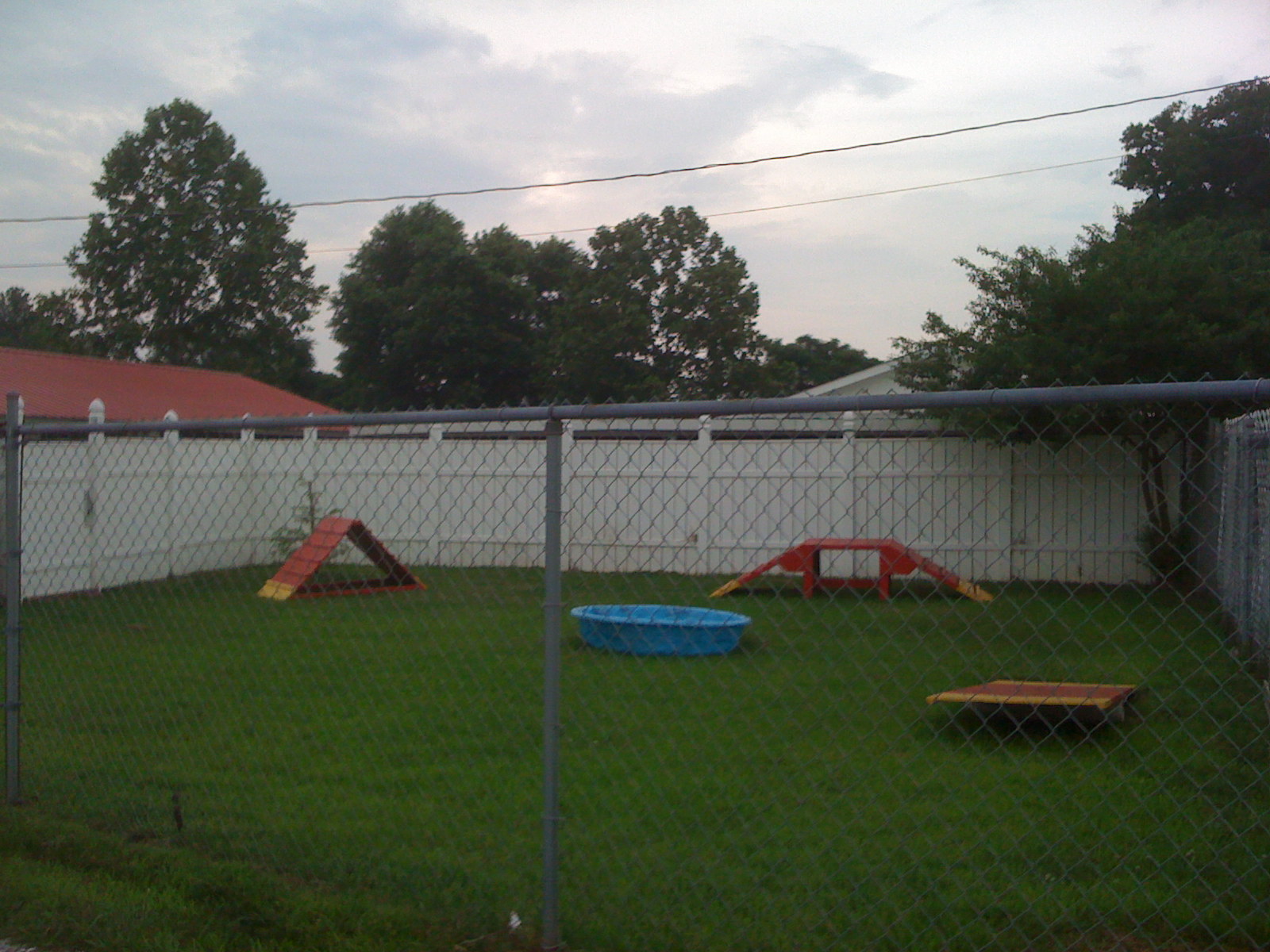 ---
| Return Home | SHOW NEWS | Doberman Pinschers | Pointers | Miniature Pinschers | Toy Manchester Terriers | History Page | Contact Us | Bay Creek Kennels | Photo Album | Reservations |